Bready & District Ulster-Scots Development Association
The cultural heartbeat of the community
Our Mission
"To promote and preserve Ulster Scots culture and heritage of local people, and assist in the social and economic wellbeing through activities and programmes, in particular of those who reside in the Bready and surrounding Derry City & Strabane District Council area, to promote cultural confidence and civic pride, bolster the morale of the community and harness the abilities of local people.'
Bready & District Ulster-Scots Development Association facilitate the examination, exploration and appreciation by all of Ulster-Scots history, heritage, and culture in an open and positive manner, to encourage mutual understanding between peoples of different traditions without distinction of sex, age, race, colour, nationality, ethnic origin, or political, religious or other opinion, the object of which is to improve the quality of life of the said inhabitants. We promote dialogue and co-operation between associations, and liaise with a range of statutory, voluntary and public organisations in order to achieve these objectives and to represent the interests of all the community.

We offer guidance on funding opportunities, governance, event planning and training needs as well as assisting member groups to access funding from a range of sources. Deliver over 30 talks and workshops to a wide range of audiences including local history groups and community organisations, as well as local heritage tours in the local area. Present interactive history, language and music workshops in schools. Produce educational material on a range of relevant topics as well as maintain an informative and current website and social media presence. Provide, manage and resource local historical artifacts and databases that are used to assist visitors to research their heritage and links with the area.

We deliver outreach tuition programs in Ulster-Scots Music and Highland dance to over 500 children in various schools and community groups in the North West, as well as programs for good relations departments in local councils, promoting Ulster-Scots Culture.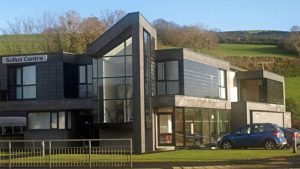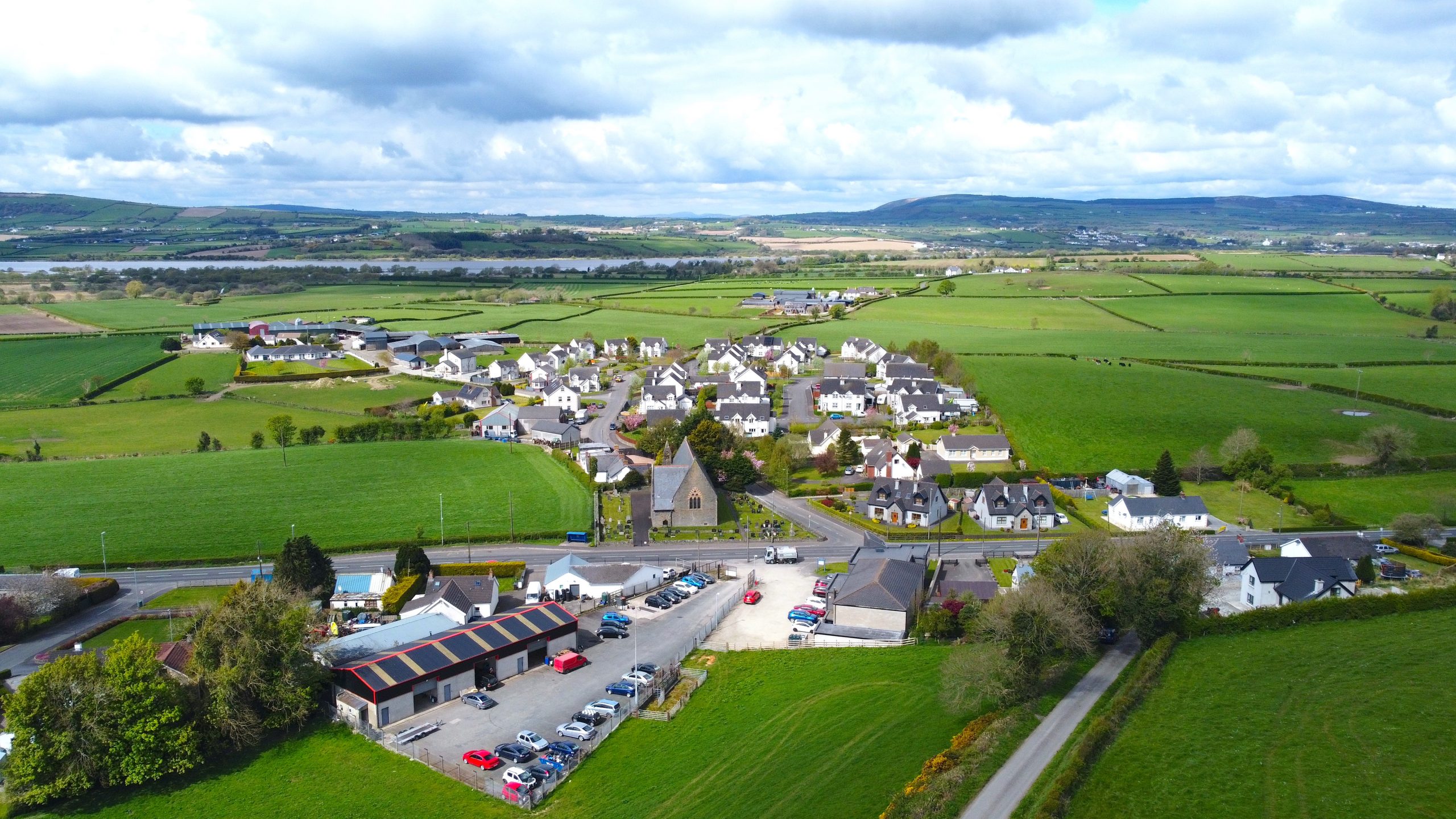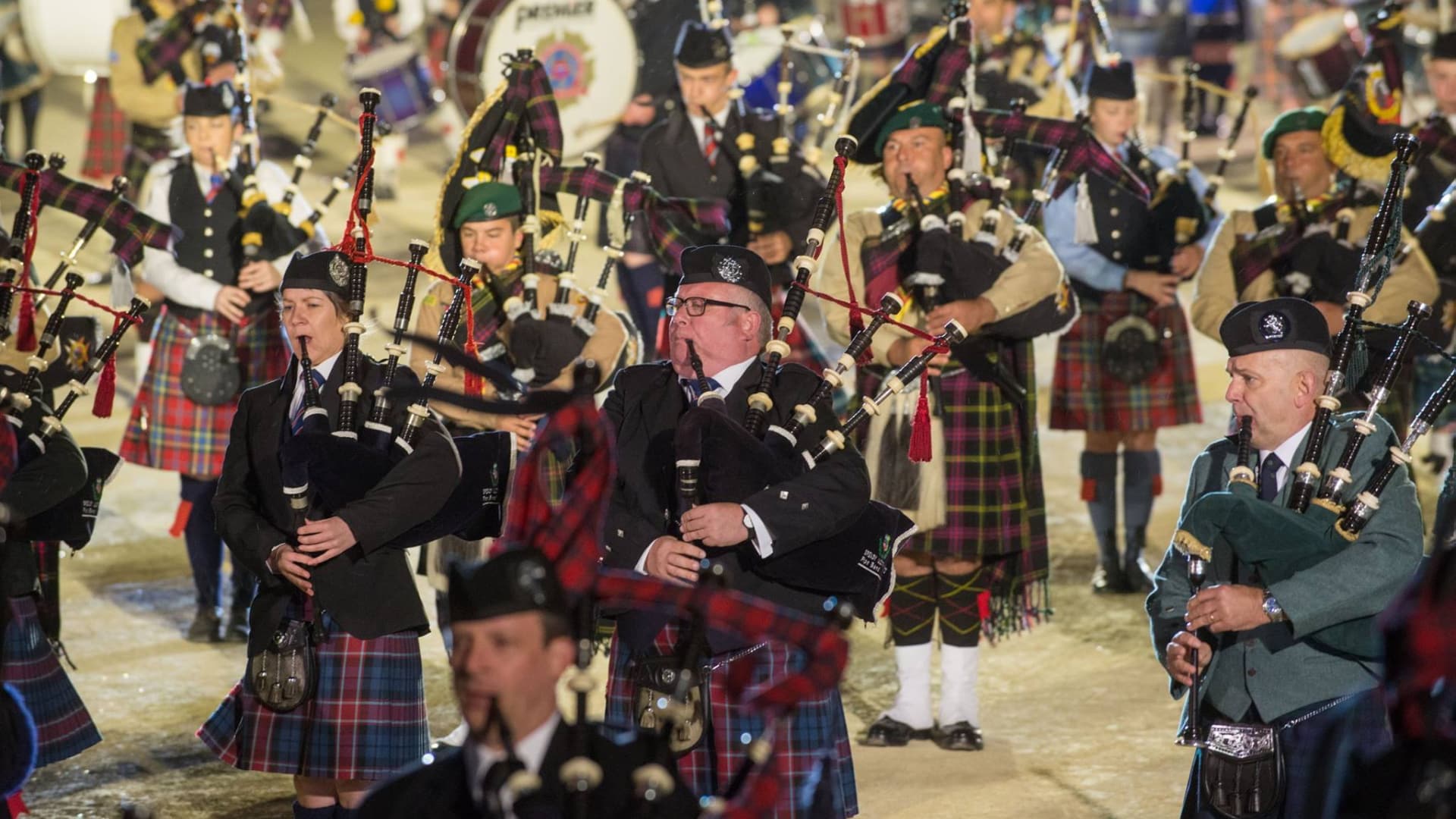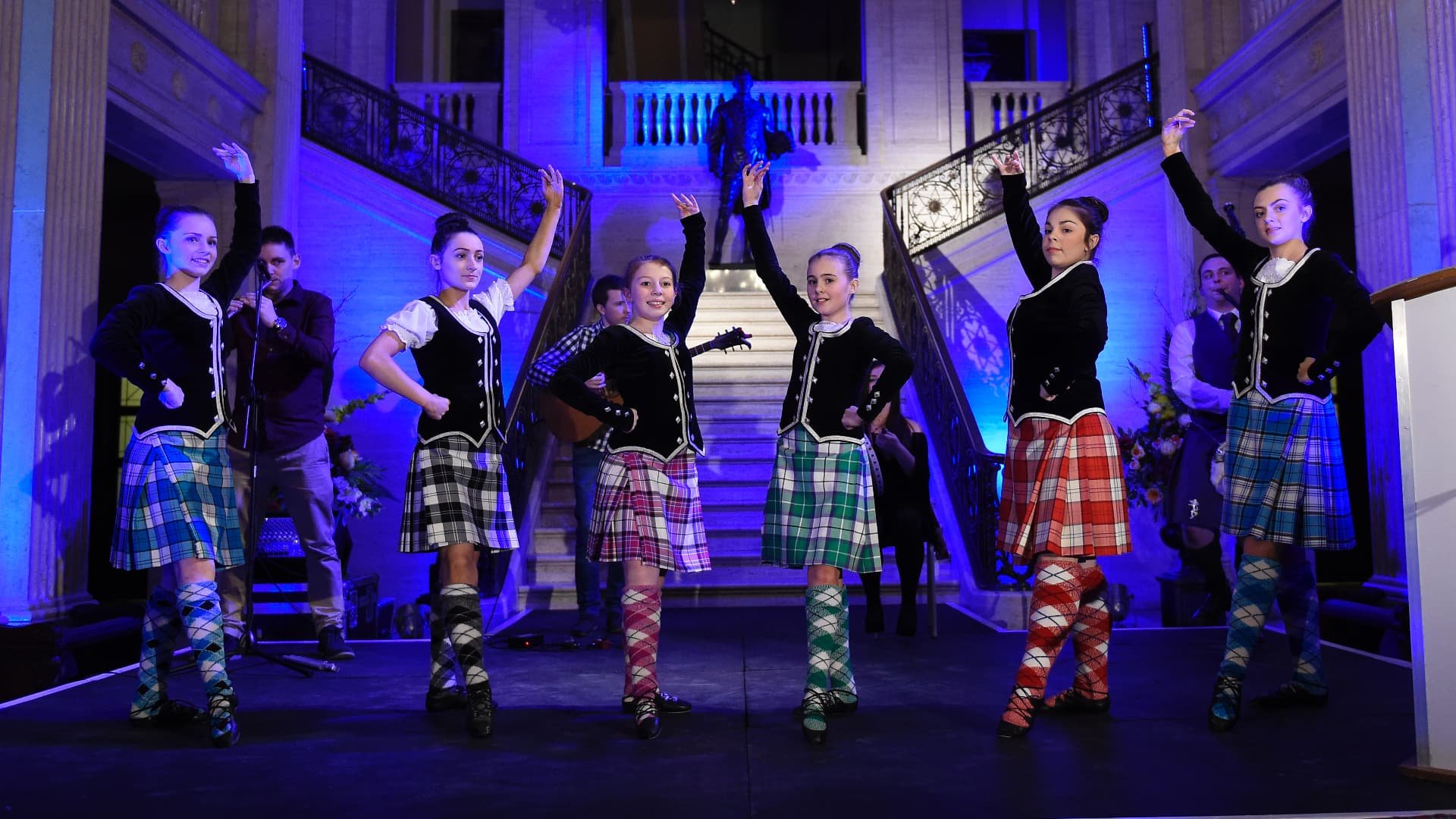 0
people accessing the centre each week
0
pupils engaged in Educational Programmes each week
"We are passionate about promoting the culture and heritage of the Ulster-Scots of Bready and the surrounding areas"
Contact us to find out more