About
Bready & District Ulster-Scots Development Association
We were established as a charitable organisation in 2003 with the main purpose of "promoting and preserving the Ulster-Scots culture and heritage of local people".
Based at the Sollus Centre in Bready, we serve the local community and surrounding district by offering a range of activities and events which support the understanding and celebration of the Ulster-Scots rich contribution to the life of Northern Ireland.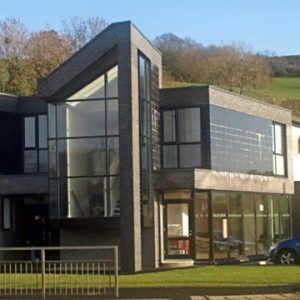 Bready Ulster-Scots deliver an inspirational and motivating education programme which instills confidence and respect for cultural identity amongst all pupils who take part.
Bready & District Ulster-Scots are a vital rural community organisation providing activities and services which help to tackle social isolation and provide fantastic cultural opportunities for those who get involved.
The Sollus Centre is a hive of activity with much to offer to the local and wider community and is a key cultural hub for people to celebrate their cultural identity.
Explore Cultural Heritage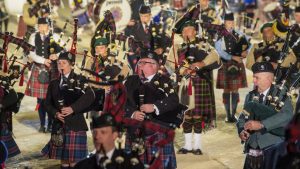 Bready Ulster-Scots Pipe Band
Bready Ulster-Scots Pipe Band, established in 1929, is still going strong to this day. The band is always looking for new members, with free tuition in both piping and drumming available to anyone interested!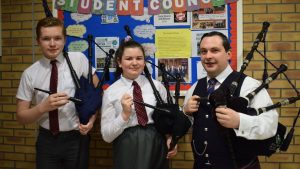 Educational Outreach
Bready Ulster-Scots Development Association Education programme delivers Highland Bagpipes, Highland Dance and B-Flat Flute to schools in the North West with over 500 pupils taking part in the programme weekly as part of the curriculum.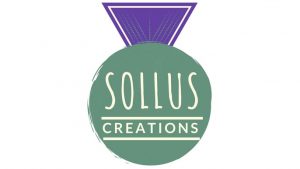 Sollus Creations
A Social Enterprise Company based at the Sollus Centre, Sollus Creations create bespoke & personalised products including Gifts, Clothing & Apparel and Signage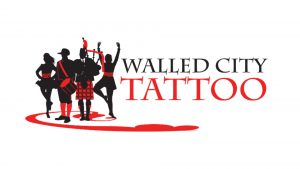 Sollus Cultural Promotions
Sollus Cultural Promotions specialise in providing high quality cultural events to the public. The company is responsible for the production and management of events such as The Walled City Tattoo.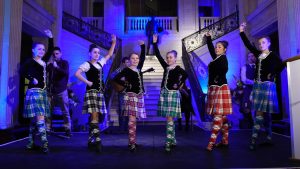 Sollus Highland Dancers
Sollus Highland Dancers are one of the biggest highland dance schools in the region with over 900 dancers receiving tuition from 9 qualified tutors. They can be found performing at many local events and also events across the world. Sollus Highland Dancers are always keen to welcome new members.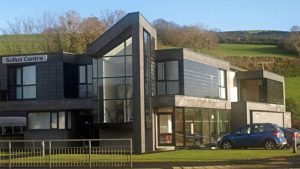 The Sollus Centre
The Sollus Centre is the first purpose-built Ulster-Scots Centre in Northern Ireland. Featuring large hall space, teaching rooms, and offices, the centre is a hive of cultural activity.  The centre is available for hire for cultural and community events and activities.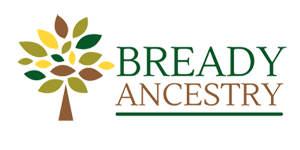 Explore History & Genealogy Records
BreadyAncestry.com is a website devoted to the history of the Bready area in County Tyrone. The site includes a free searchable database comprising over 30,000 records relating to individuals and families from the early seventeenth century onwards. Please explore this site and find out more about the heritage of the area. You may then want to visit Bready for yourself and discover its fascinating history at first hand.
Latest News & Events
Job Title: Business Development Officer - (Bready Ulster-Scots)Duration: Until 31 st March 2024Hours: Part Time – (20 hours per week)... read more
"We are passionate about promoting the culture and heritage of the Ulster-Scots of Bready and the surrounding areas"
Contact us to find out more